October 17, 2020
storydesign
Leading UK brand in electrical products wanted to create out of the box Poster designs which should clearly reflect Intelligent Technology, Intuitive User Experience and Cutting Edge Design for the new range of premium IOT based smart switches.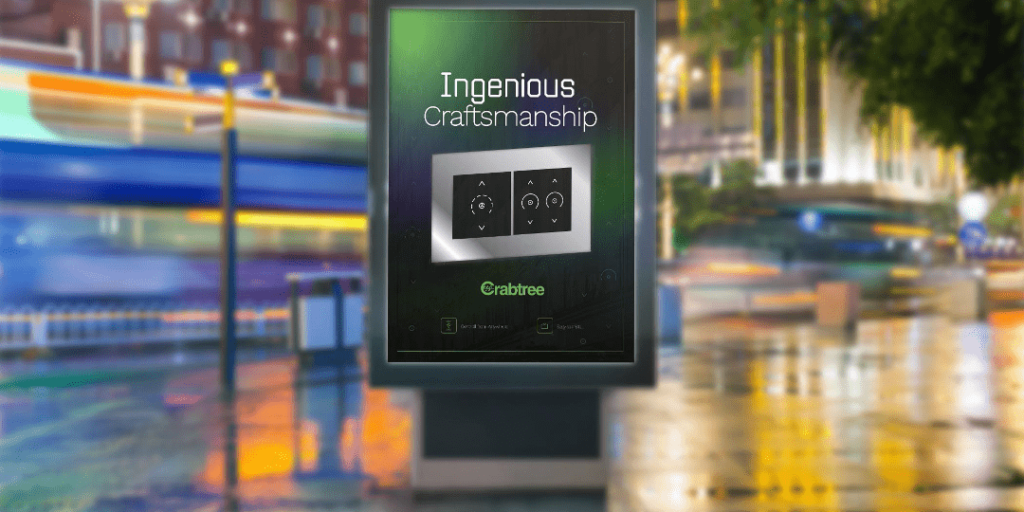 The posters were designed to keep the premiumness along with the key communication element to bring the up for the targeted audiences.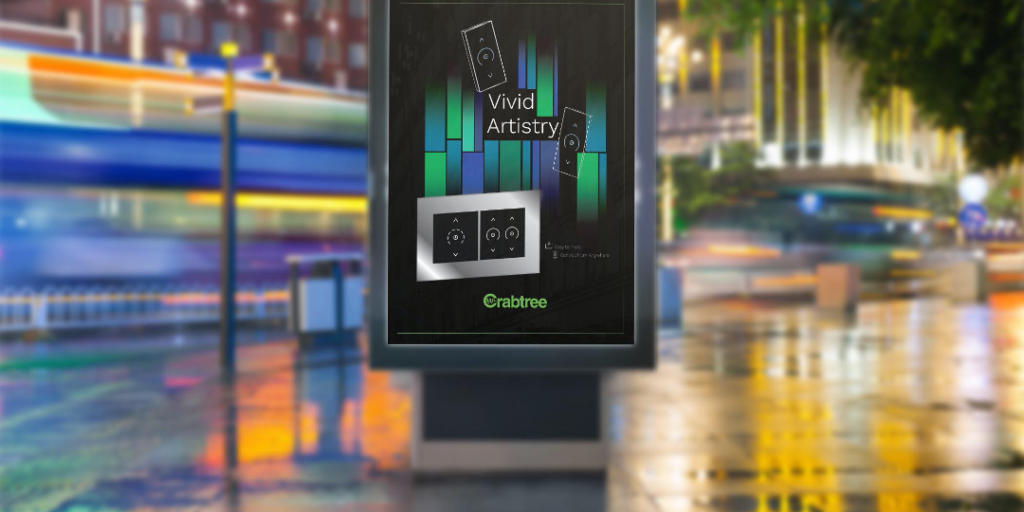 The communication designed were consists best of the Typography, Balancing of elements, complementary colours, shapes, Alignment and many other best in class elements to give it perfect communicator.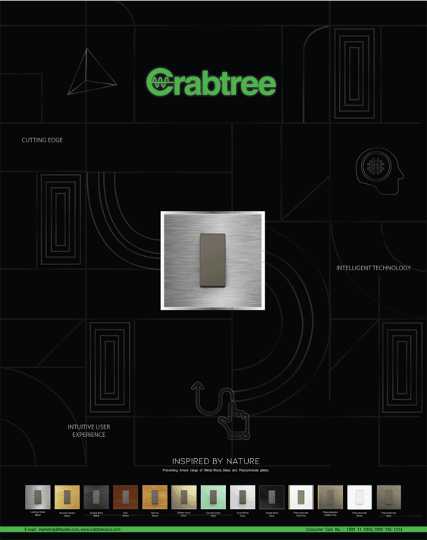 Story Design has always been using design thinking process to research ist audience and clients requirements to come up with the creative communication designs for its clients across the industry verticals.